What you need to know about how we manage the work with our clients

How we can work remotely with our clients, how to start the discussion and find out your needs. And how we can make the project successful.

Any project has a timeline When we can start when the date of delivery and when the project deadline. And here we discuss all that.

What is your budget for the project, on which we can work according to the timeline and according to the required and available capabilities

Now we have reached the stage of writing a contract for work
Specifying the required project, the number of employees, when to start and the final delivery date and the number of amendments available.

Start the timer and wait for the delivery, some large projects may need to extend the delivery time, in this case, do not worry if there is any extra time added to the project, we will not ask you for additional fees, we use time tracking apps …

Now we are in the delivery stage , In this stage we process all your project files and related stuff and we make it ready for you to receive , You need to check your delivery and modifications if project needs it , And check the final payment.
We provide many services all about design and graphics such as 2D design or 3D Graphics,We also provide Architectural and Civil Engineering services,Need to know more about our services please.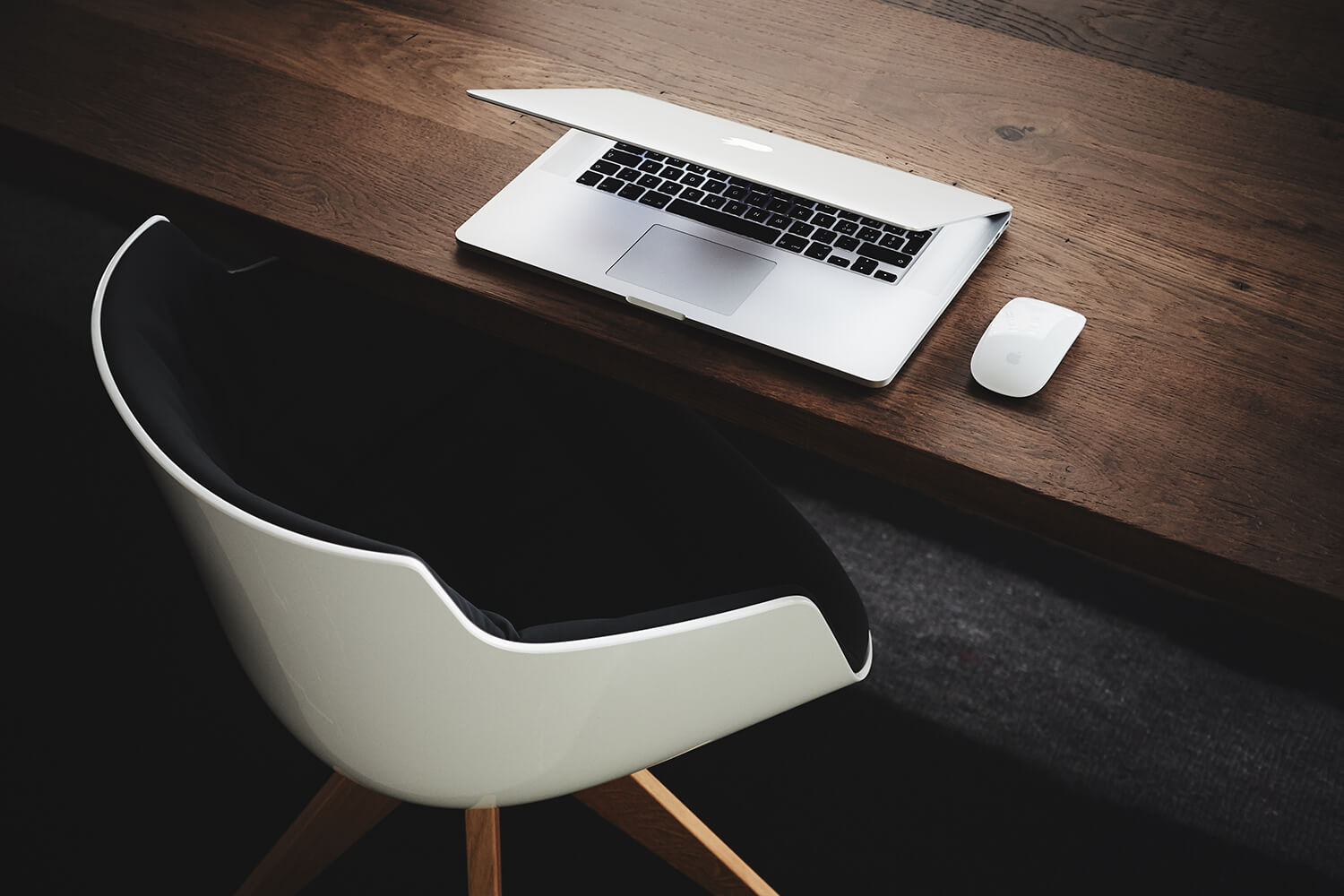 all what you need to know about services from information and option to buy is here
Here you can schedule a meeting with us through any plat form you choose and start to discuss all about your project and proceed to payment method ……..