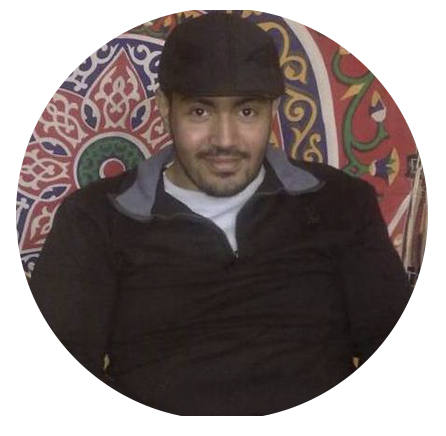 Yasser Mokhtar Osman
Founder/ARCHITECT DESIGNER
YASSER MOKHTAR OSMAN is an EGYPTIAN Architect and a graphic designer / digital artist and SketchUp Specialist.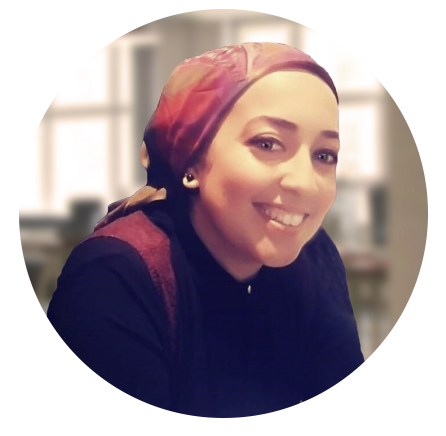 Aya Naeem
Architect Designer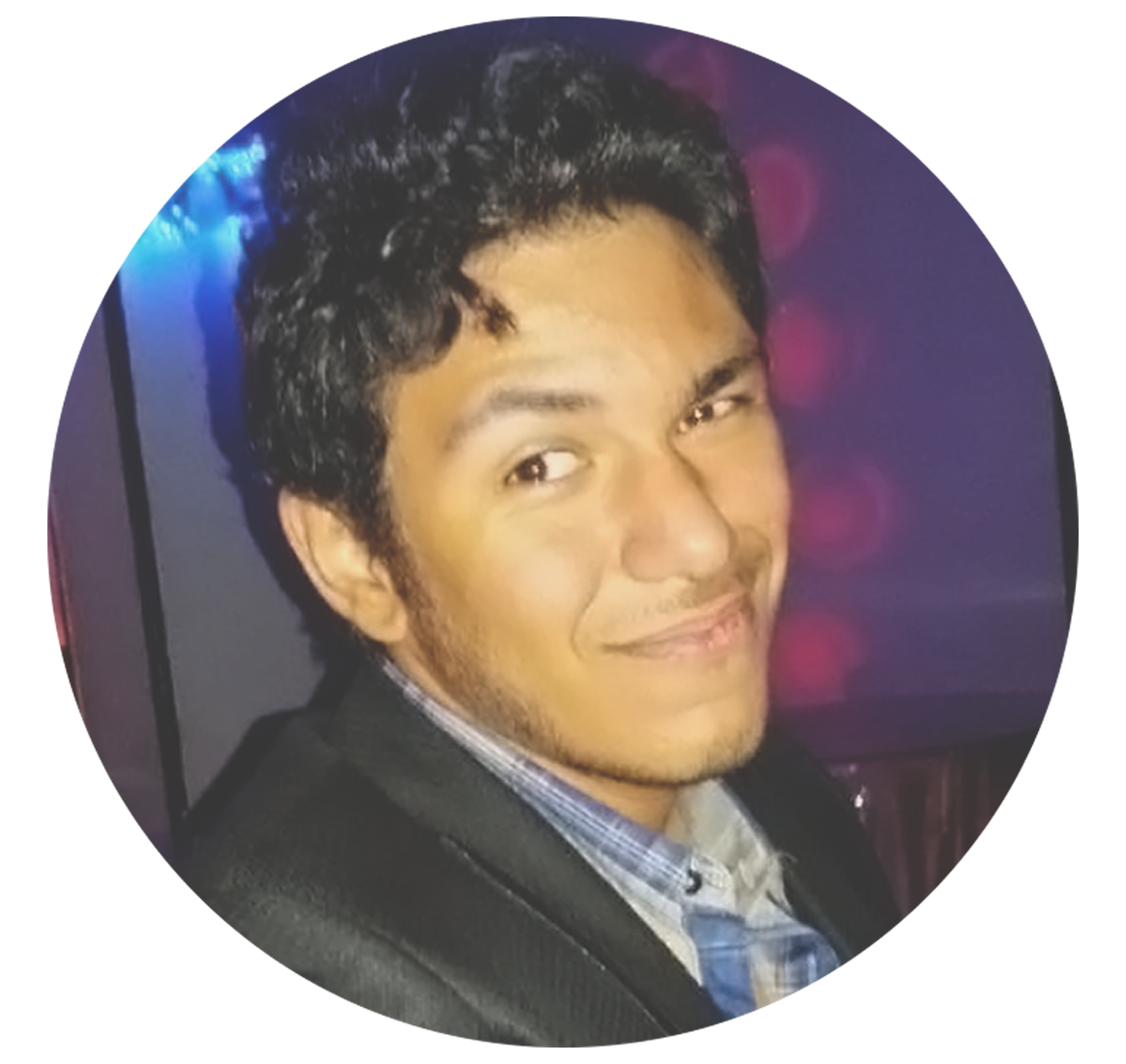 Ahmed Mokhtar Osman
developer
We Started Freelance Business early in 2010 and later in 2011 ECHO STUDIO FOR DESIGN was published on social media.
ECHO STUDIO FOR DESIGN  is an online Services and Portfolio of work by Yasser Mokhtar Osman showcasing architectural Work, 3D Computer Graphics, Painting, Drawing, Graphic Design, Furniture Design, and Product Design.
ECHO STUDIO FOR DESIGN is designed to provide high-quality work and Services for our clients and independents to work with us in our projects, to expand the concept of self-employment and Freelance with quality standards.
ECHO STUDIO FOR DESIGN social media A place for knowledge and information about architecture and what is new in architecture, about the 3D software and what people can do and what we can do for you.
All the work we do here is in high-quality standards. Our client's satisfaction and happiness is our priority.
For Clients And Freelancers
We have been in the field of Freelancers and self-employment for 10 years, We have long known what customers want.
" Fair price and outstanding quality at work"
We also worked with a number of people who joined our team as artists and engineers as Freelancers and self-employment on many projects that have been successful.
We wanted to expand the concept of self-employment.
We started the opportunity today to provide work as needed for all our applicants
So we built communities we have established on Social Media. Many applicants have joined us to work on our projects and we provide them with the projects they can join on the condition that we check the quality of their work, their commitment to us and our customers and accept prices.
To Provide High Quality Of Work For Our Clients,
And Provide A Place For Freelancers To Earn Extra Pocket Money
Nothing describes the satisfaction we get when we get our customers satisfied.