What is an ECHO STUDIO FOR DESIGN, and what it represents for Clients and Freelancers?
Everything you need to know and all the answers are on the ABOUT PAGE.
We know that the only way to achieve what you want is efficiency and commitment, and that is what we seek and deliver to you, whether you are a Client or Freelancer.
We also provide a base and a place of understanding between the parties to achieve what the parties want
And also bear the risks because we will commit to our clients to complete the work and know how to manage the teams and the management.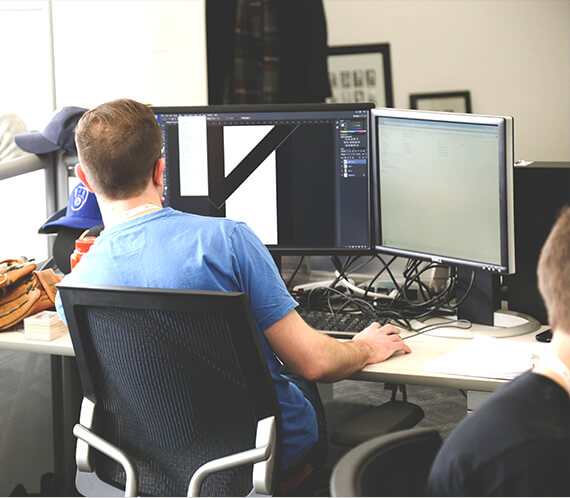 We know about your hectic schedule. We also know the only way you truly understand a subject is by practicing it in a real environment. This is why we've to build facebook groups for freelancers they all have worked on similar projects and they all professionals and ready to make us proud of them.
We Provide Work For Freelancers
If you are looking for extra work to increase your income you are here in the right place.
Under the condition of seriousness, professionalism, and dedication to work.
We guarantee your financial rights and provide you with work from home. You should only join the groups that we have created
You must first submit your CV on E-mails.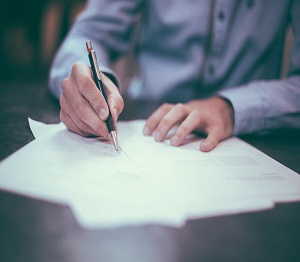 You know that we do not have a significant headquarters or building under our name so far or an office
But we aspire to have
So we do not have a headquarters but we put you in the nearest place so we can interview locally for anyone who wants to talk face-to-face.
We Work Online Through Freelancers Platforms